Holidays, anniversaries, birthdays, and just everyday date nights can be a tough nut to crack when you live in a small town and are stuck in routine. But getting out of the house shouldn't be a source of stress—whether you are planning a traditional dinner or something more casual, these spots for date night in Lawrenceburg are bound to impress the apple of your eye.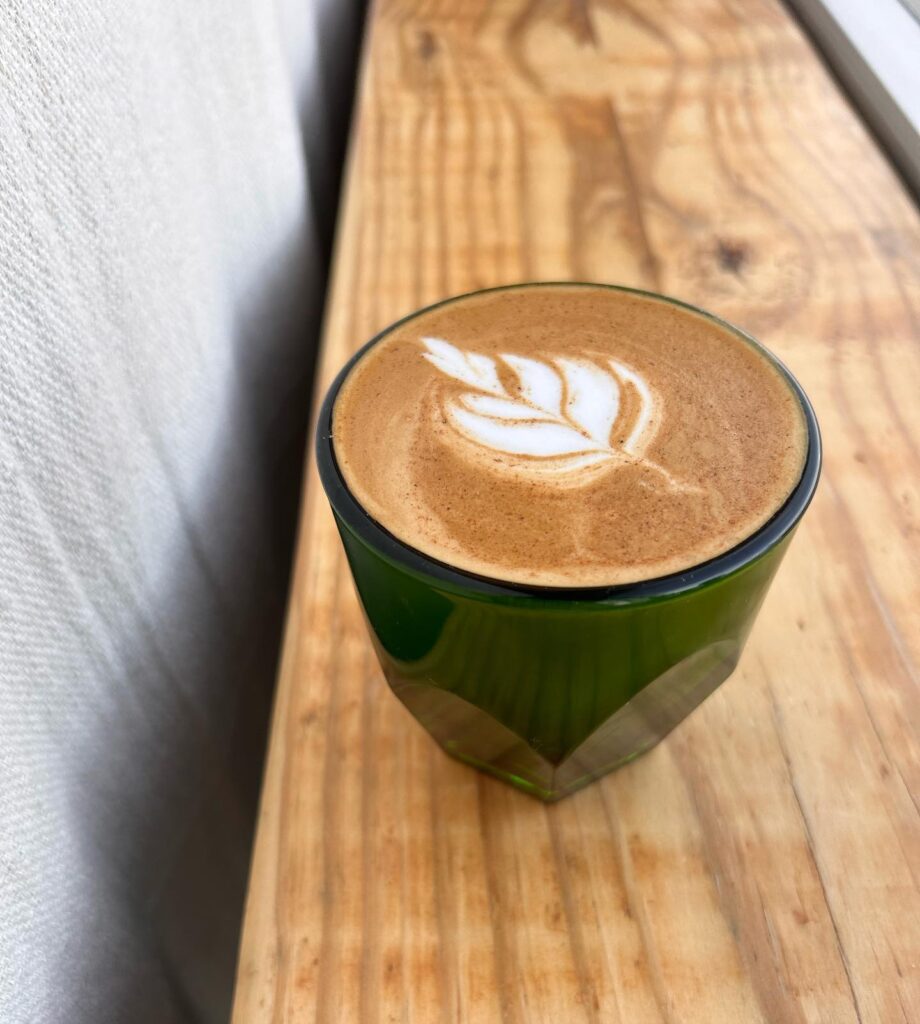 Allie Grace Bakery 
Who says date night has to happen only, well, at night? Coffee dates are a popular date idea because they can take place in the afternoon, evening or even the morning. And it's hard to find anything that pairs better with coffee and conversation than fresh-baked goods. Allie Grace Bakery offers an ample selection of menu options along with delicious coffee and pastries and a hearty side of ambiance.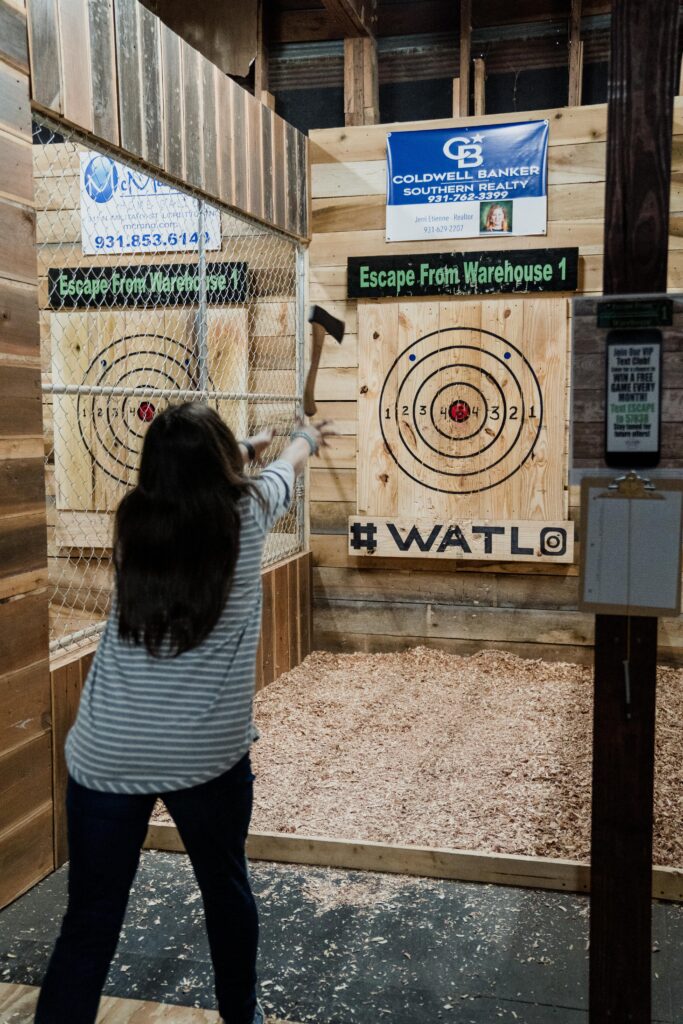 Axe Kicking 
Ax-throwing has become a fast-growing date night activity, not just in Lawrence County but across the country. The extreme sport that originated at lumberjack competitions is a fun way to kick off date night with a little friendly competition. Axe Kicking offers recreational targets for customers to hurl an ax at a bullseye (but safely so), and the facility is located in the same development as Escape from Warehouse 1 for those looking for an added adventure.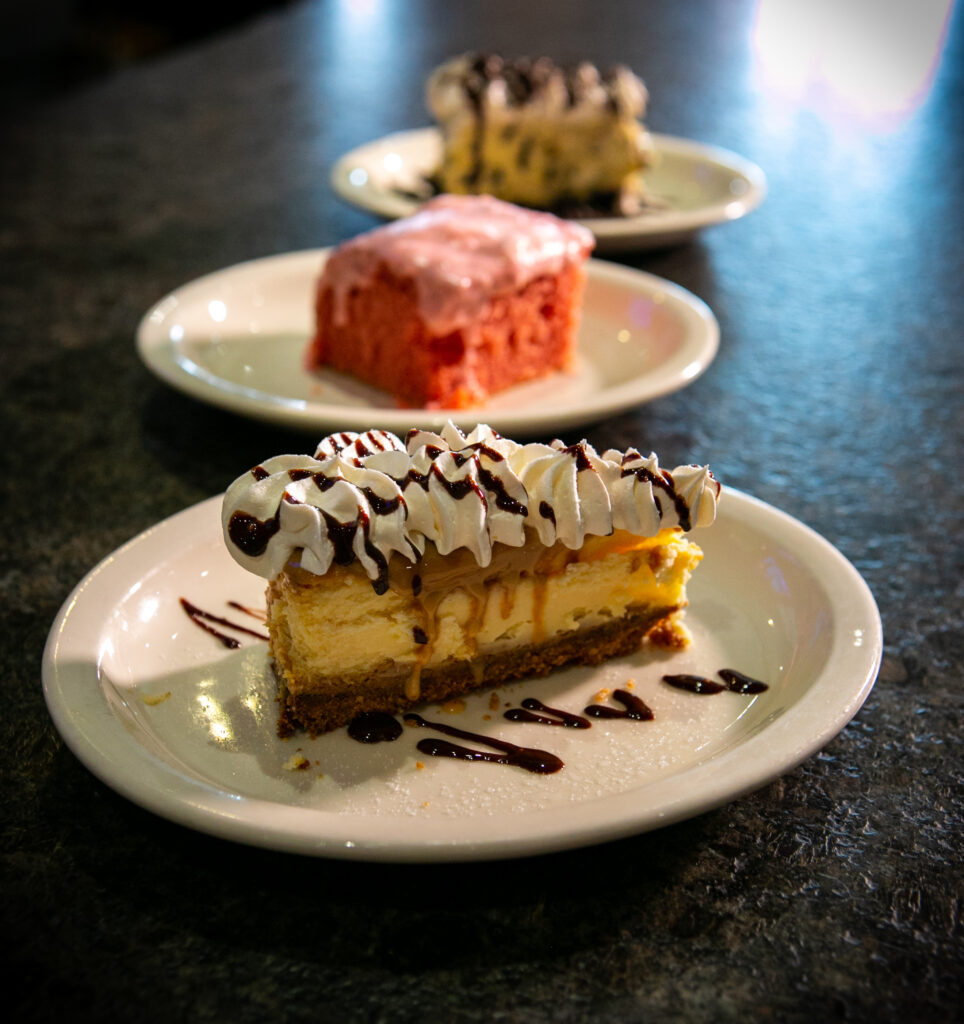 The Brass Lantern  
Want a laid-back dinner date night in Lawrence County? The Brass Lantern has you covered. With a tome-like menu that spans fried catfish, jambalaya pasta, Hawaiian grilled chicken breast and black iron sizzle sirloin steaks, the Brass Lantern's menu ensures that even the pickiest eater will leave satisfied. Not to mention that you can finish off your meal with a fresh slice of gourmet cheesecake!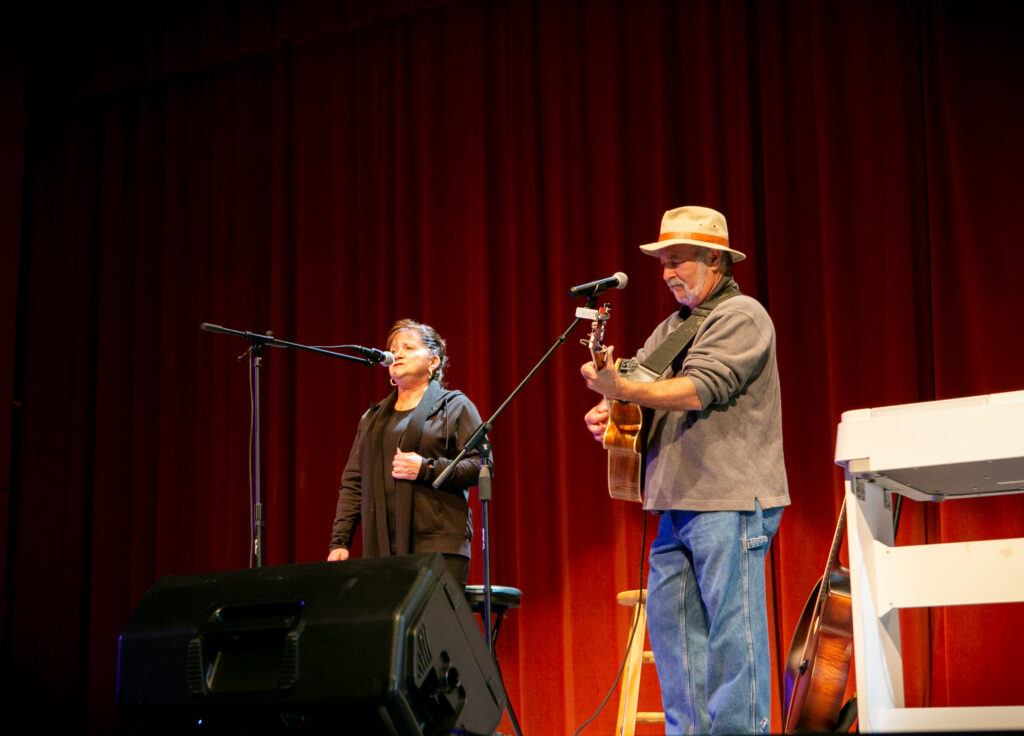 Crockett Theatre
A live performance venue located in downtown Lawrenceburg, Crockett Theatre has been one of Lawrence County's best date night spots since it was built in 1950. Couples can grab dinner downtown, then enjoy the variety of entertainment Crockett offers on a nightly basis, whether it's a band, orchestra, or comedy show.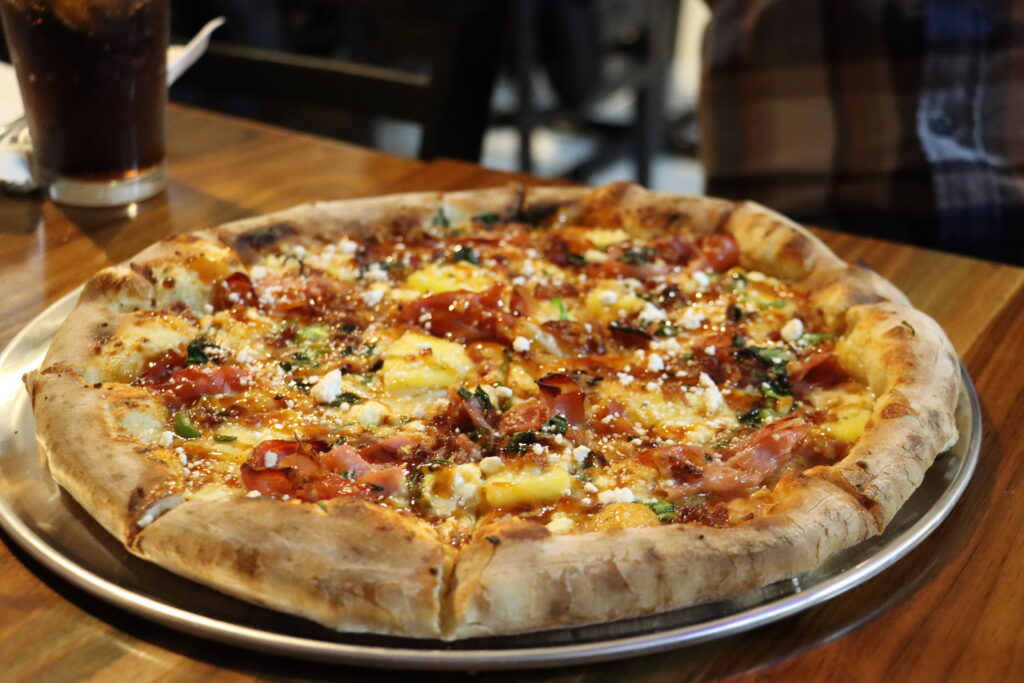 The Noble Fox
From wood-fired pizzas to gourmet steak, The Noble Fox offers hand-crafted plates created with fresh ingredients perfect for a special date night. Located in Loretto, The Noble Fox offers an upscale dining experience in a small town. As soon as you walk in the downtown building, sweet and savory aromas will fill your senses and you'll be ready to devour whatever is put on your plate.