Just off Highway 43 in Summertown, TN is a little piece of Texas, where meat-lovers from Nashville to Huntsville, as well as many lucky locals, go to get their quality cuts.
Shaffer Farms Texas BBQ restaurant, is owned by Franklin Shaffer, a former Texan, now Tennessean, savvy in the art of Texas-style BBQ. After getting his degree and practicing law for a few years, Franklin moved to TN and revived a childhood dream of his to start a restaurant serving the best Texas-style BBQ around.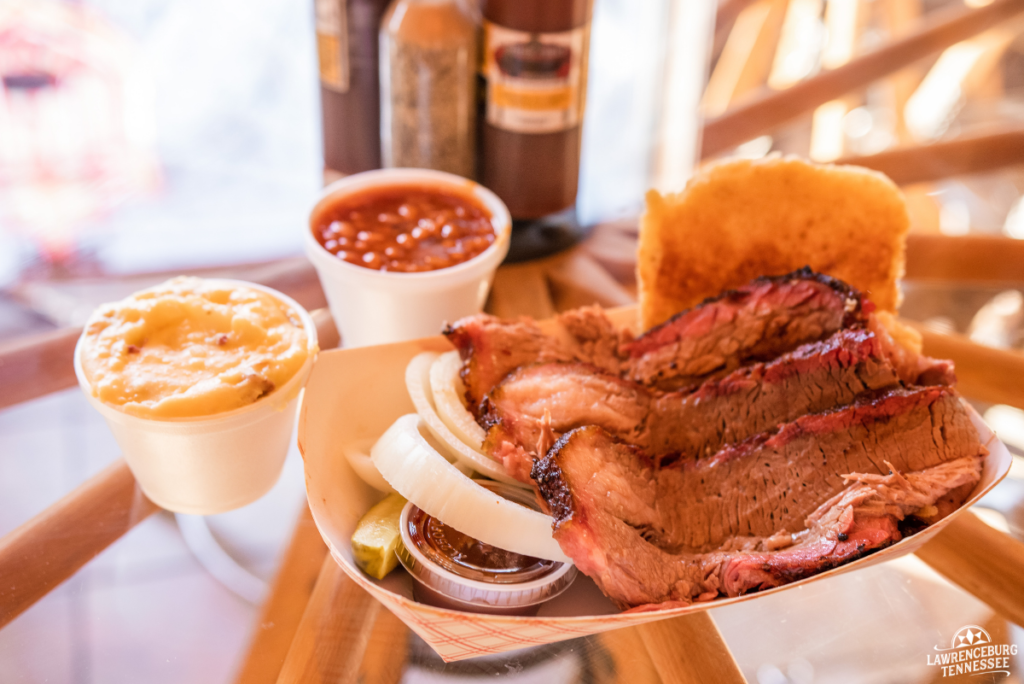 Tennesseans aren't exactly strangers to BBQ. There's just one big difference in most BBQ found in Tennessee and what you can find at Shaffer Farms Texas BBQ. In Tennessee, pork BBQ is what you'll most likely be served. But at Shaffer's restaurant, beef brisket is the house special. It takes much longer to cook, making it harder to keep prepared. Time worth spending to experience the end result.
If you prefer chicken or sausage they do serve various types of meat, along with plenty of good country cooking. And the portions are as generous as the environment is friendly!
If you're not the dine in type, you can get your quality meats, spices and sauces to go. Stop by and grab a taste of Texas right here in Lawrence County!
Learn more about Mr. Shaffer and his BBQ on Tennessee Crossroads!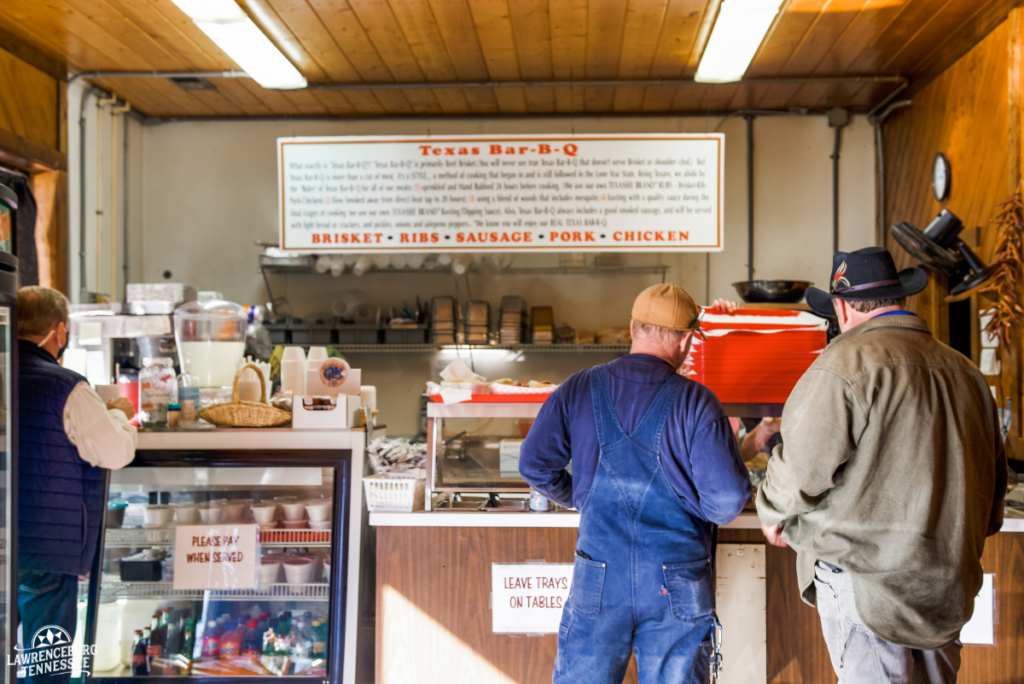 Shaffer Farms: Located at 4 Vaughn Staggs Rd, Summertown, TN | 931-964-6328 | Open Monday through Saturday from 10:00 am to 6:00 pm