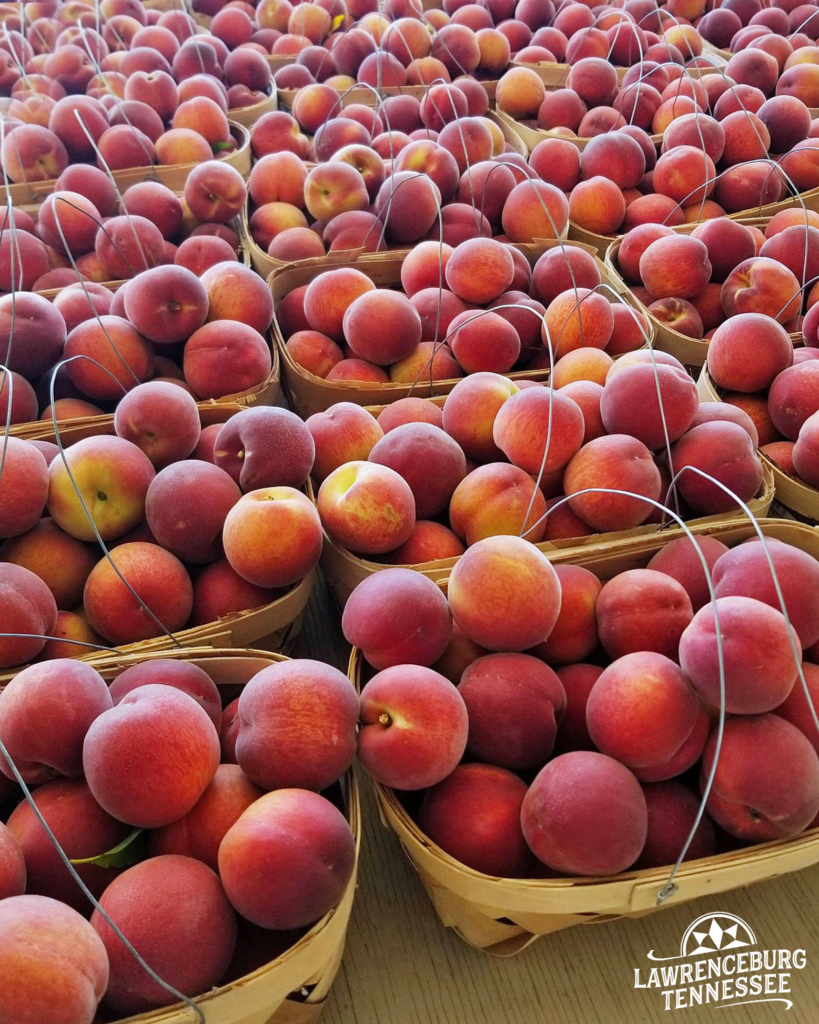 Bidders from as far as 300 miles away visit Plowboy Produce Auction in Ethridge to buy homegrown products and attend semi-annual sales featuring Amish goods.

Produce auctions take place three times a week during the growing season, April through October. Any farmer can bring their products, but 95% of sellers live within 10 miles of the site and 90% are Old Order Amish. Most produce comes straight from the field to the auction.

The facility features stadium seating for bidders and a drive-through for wagons loaded with produce for auction. Lot sizes vary, so buyers include home canners, wholesale buyers, and restauranteurs. A label on each box includes the grower's name, the product grade, and the field it came from.

Spring and Fall Consignment Auctions attract huge crowds and feature Amish-made furniture, horse-drawn farm equipment, hand tools, horses, poultry, buggies, wagons and more.

Check out Plowboy Produce Auctions' Facebook page or go to PlowboyProduceAuctions.com.