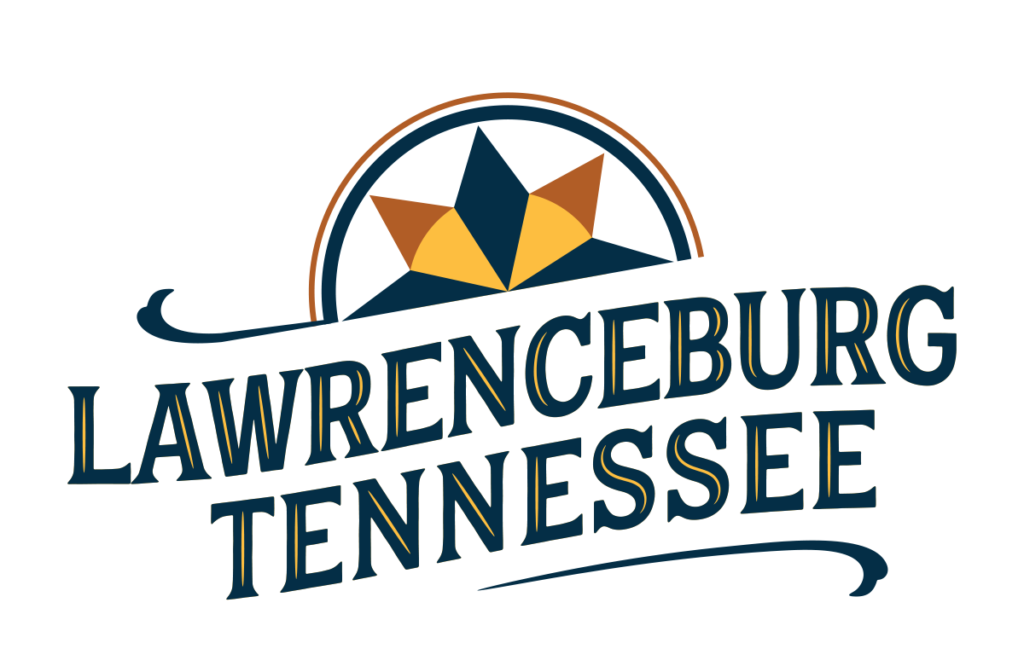 LAWRENCEBURG, TN — The Lawrence County Chamber is proud to launch Visit Lawrenceburg, a brand that will market and support the community's hospitality and tourism businesses. The brand will promote tradition, music, and adventure experiences found at Lawrence County five major tourist attractions: David Crockett State Park, Amish Country, Annual Events, Family Experiences, and Outdoor Adventure assets.
"When tourists visit our community, they experience great traditions at our annual events, like the Middle Tennessee District Fair, rodeos, car shows, and festivals, and enjoy family experiences that can only be found in our local small businesses, restaurants, and our vibrant downtown areas," explained Emma Roberson, Marketing Manager for the Chamber.
"Tourism is a vital part of our economy," Chamber President Ryan Egly stated. "According to the most recent data from the Tennessee Department of Tourist Development, visitors to Lawrence County generated more than $38 million in economic activity and supported 348 jobs."
The logo itself might represent a compass, a wagon wheel, a barn quilt, or even a rising sun. Lawrence County's pioneer spirit and adventurous nature is represented by the wagon wheel or compass, while the quilt pattern represents the great quality of life and family values held closely by residents. The rising sun represents outdoor adventure and the natural beauty visitors can experience here.
The colors utilized in the logo are orange, blue, and yellow intentionally because they are earthy tones that will entice visitors to experience our way of life:
Orange represents youth, playfulness, and boldness
Blue is associated with peace, tranquility, and reliability
Yellow is fun, energetic and inspires creative thinking
The Chamber released two variations of the logo, one that is horizontal that denotes tradition, music, and adventure and a stacked logo to identifies the brand as Lawrenceburg, Tennessee.
The Chamber worked with Aha!Creative to develop the brand and website. Information and narratives about Lawrence County are told throughout the pages of the website, along with different directories to point people towards our business partners in dining, retail, and lodging, along with adventures, experiences, and Amish Country. It also hosts a tourism calendar of events and blog spot where the Chamber will share stories of Lawrence County.
Visit Lawrenceburg will be present on Facebook, Instagram, and Pinterest at @visitlawrenceburgtn and will partner with state and regional tourism partners like ExperienceTN, TN Department of Tourism, and Nashville's Big Backyard to maximize the brand's reach.
"We'd like to thank Lawrence County Government for giving us the opportunity to promote our tourism and hospitality industry and also the Chamber's Tourism Committee that helped craft the brand, including: Chase Adkins of Christenson Transport in Ethridge, Ranger Rachel Lee of David Crockett State Park in Lawrenceburg, City of Loretto Mayor Jesse Turner; and representing the City of Lawrenceburg, Sissy Garner," stated Roberson.
###